✓ 30 day free returns
✓ Free shipping and returns
✓ 7-15 days delivery time


Don't hesitate to buy it. There is just one missing in the women's cabinet
Comfortable and relaxed women's large size clothing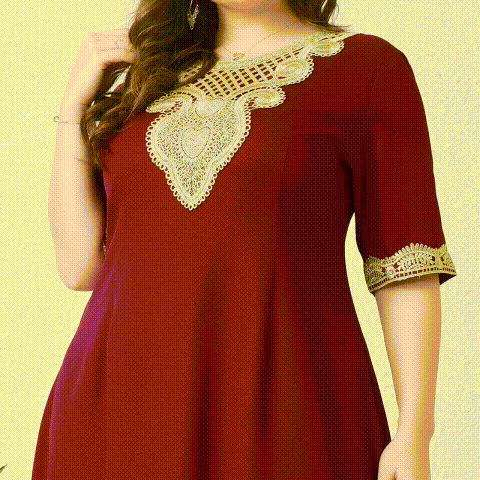 Comfortable and relaxed women's large size clothing
The designer is good at observing the human body and sews it with perfect cutting technology
Three dimensional cutting shows thin, but not random, thousands of women choose a good-looking skirt
It is made of cotton fabric, breathable and non stick, which is suitable for skirt
The pattern of the collar is the most proud design of our designers. We use the most rich words of foreign countries to render the noble temperament of the clothes




Photographers real photos, no color, quality packaging


Sample map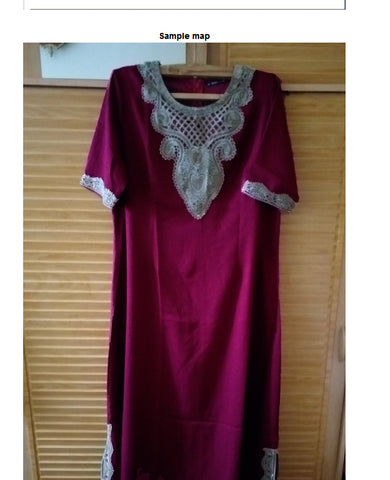 Why choose us?
1. We have our own factory, we can provide the best price, good quality, fast transportation and best after-sales service. ,




2. All our orders can be tracked, and customers can receive the goods within 3-15 working days.




3. Payment method: cash on delivery, you sign for the goods and accept the payment, which absolutely protects the rights and interests of consumers.




4. Almost all of our goods can be shipped within 48 hours (sometimes 3-5 days), we will use efficient and fast logistics methods.




5. Hope you will like our products and look forward to your purchase, thank you!